Wedding Ministers and Justice of the Peace for DFW, Texas - Dallas, Fort Worth, Arlington, Plano, Garland, Richardson, Lewisville, Hurst, Euless, Bedford, Grand Prairie, Cedar Hill, Carrollton, Addison, Coppell, Garland, Mesquite - for Marriage Ceremonies
Officiant for the Greater DFW area (Click for site map)
Dallas - Tarrant - Collin - Denton - Johnson - Hunt Counties - Texas
Justice of the Peace, Christian Minister & Non-Denominational Minister:
For Home, Backyard, Park, Hotel, Gazebo or location of your choice.
These officiates conduct the wedding ceremony you wish.
To visit our HUGE collection of Wedding Ceremony texts and Vows -
Click on the Links at the bottom of the page. This is FREE!
To contact us by e-mail - CLICK HERE!
or call us at (972) 445-1329 for Dallas, Tarrant, Collin, Denton & Hunt Co.
Visit DFW's Newest Wedding Website

Click On Picture Below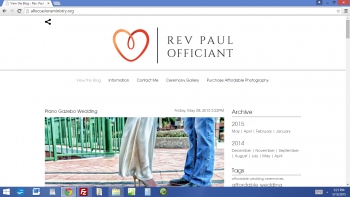 Big Costly Wedding or Quickie Courthouse Wedding?
Many couples think the choice is being a big, costly formal wedding OR a 1-minute quickie wedding in a government office after waiting in a hallway.
LOOKING FOR THAT WONDERFULLY ROMANTIC LITTLE CHAPEL OR CHURCH
with NO fuss, NO judgmentalism, and NOT draining your money and time?
In the center of the Metroplex is a BEAUTIFUL old chapel for non-denominational, Christian or non-religious civil marriage ceremonies. No witnesses required, couple-only is not rare - or bring your small group of relatives/friends. No fuss, no questioning and the ceremony will be sincere, real, meaningful and truly your unique special day - for the rest of your lives together. You decide the nature of ceremony and vows you wish - in detail or just say whether you wish it religious or not. You can read the ceremonies and vows on the website if wish (not required) or may any changes you wish. It is YOUR marriage, not the courthouse's wedding.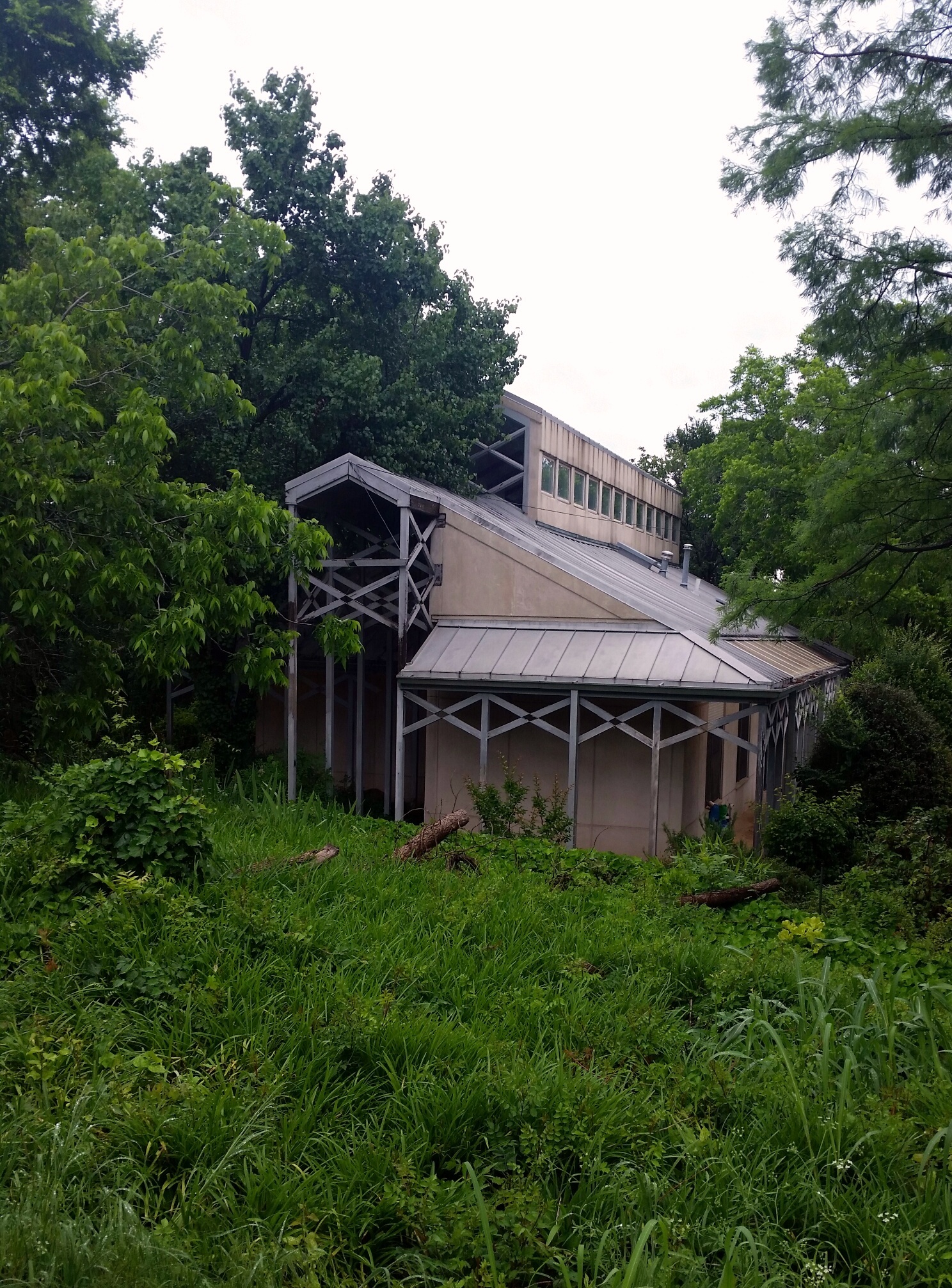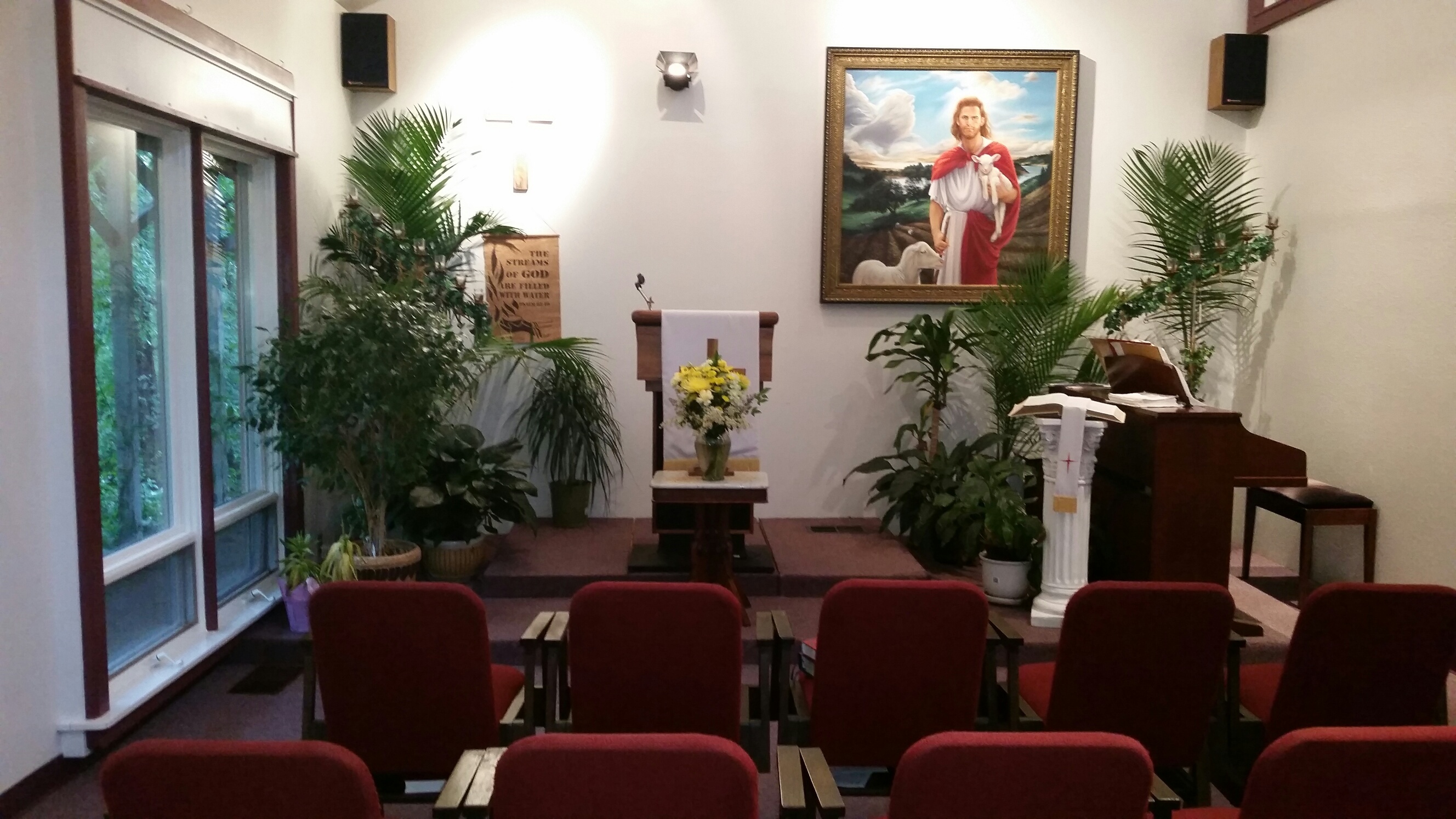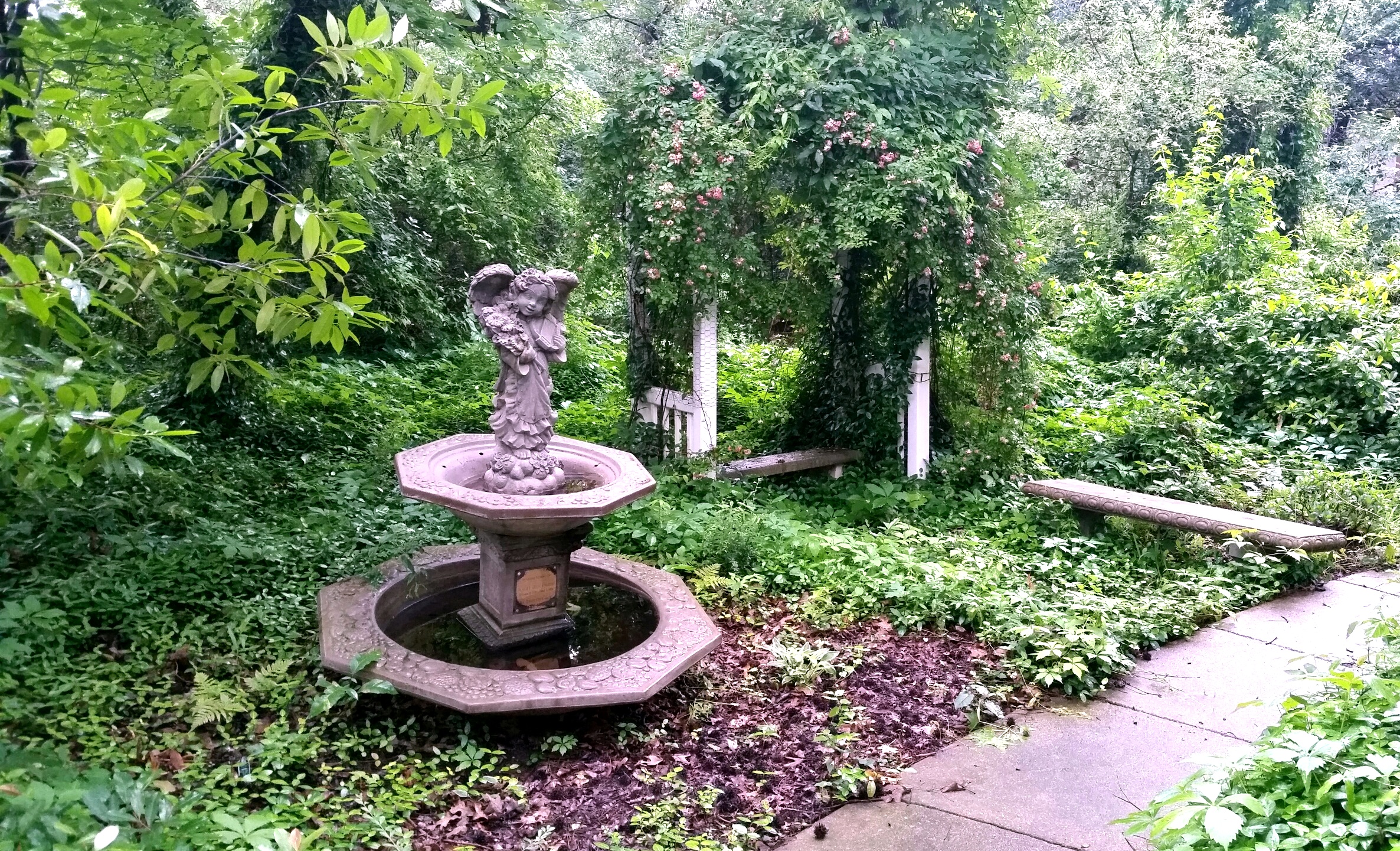 YOU HAVE HUNDREDS OF

FREE

ALTERNATIVES TO SITTING IN A GOVERNMENT HALLWAY.
..

...WAITING FOR YOUR NUMBER TO BE CALLED LIKE YOU ARE CATTLE
In addition to this wonderful and romantic little chapel in the woods, we can suggest beautiful - and FREE - parks, gazebos and other charming locations you can return to years later to reflect on one of the most wonderful and should be more beautiful days of your life - or pick your location - you new home or apartment or favorite spot - whether a park, at a lake or the restaurant you proposed at or first met, some couples will pick their parents or best friends house. And a Civil or Religious Officiant for your wedding and marriage license. Witnesses allowed - but NEVER required. It can just be the 2 of you. Make your wedding day YOUR wedding day.



It really IS a very important moment of your life and the quality of the day will reflect in the quality of your marriage in wonderful ways.
If you need an officiant for your Metroplex wedding -
call (972) 445-1329
Dallas - Tarrant - Collin - Denton - Johnson - Hunt County
To read marriage ceremonies - CLICK HERE or
go to www.dfwx.com
For Affordable Wedding Photography - Click here!

(Click here to Go to Medieval/Celtic Ceremonies - New!)
www.DFWX.com TO BOOK OR QUESTIONS CALL OR EMAIL:
CALL (972) 445-1329 for DFW/ North Texas region

Emails to: revpaul@revpaul.com

Copyright ©: All materials on this site are copyrighted by DFWX and my not be reproduced without express permission. 2021