D
allas -
F
t. Worth
W
edding
E
xchange
One of oldest wedding websites online - since 1998

Over 100,000 North Texas Marriages
"After over 10 years of officiating weddings at the courthouse, I stopped. Put simply, getting married at the courthouse is a rotten experience. The divorce rate for courthouse weddings is atrocious - almost a certainty. Sitting in the hallway with lawyers and probationers - possibly for hours - is neither fast nor romantic. Courthouse weddings also are not cheap.
Having now officiated weddings for over 2o years, many couples have contacted me and told of having a wonderful marriage life and their family growing. Those were not courthouse weddings." Judge Mark Ovard

Marriages that start at the courthouse - end at the courthouse.

The divorce rate for courthouse marriages is well over 80%. More than 4 out of 5 marriages that start at the courthouse will end at the courthouse. The courthouse is where you go for a divorce, not a marriage.
How long will a courthouse ceremony take? It depends on when the judge has time to see you - if the judge is even there. That might be minutes, hours, or "come back tomorrow."
Candidly, many couples go to the courthouse wanting a fast, cheap, and easy marriage ceremony. But that probably is not what really will happen. Nor is getting married to be treated like a dentist appointment. Getting married can be fast, easy, cheap - romantic & fun.
For less cost, time and effort, you can have an elopement without dressing up or fuss -and also is romantic, easy, cheap and memorable.
Elopements
Beware of wedding officiants charging extremely low fees. Most tell you they have extra charges AFTER the wedding and refuse to sign the license unless you pay - if they show up. They charge a signing fee, copy fee, travel fee, and/or time fee - knowing you probably don't want to argue at your own wedding. We have officiated thousands of marriage ceremonies for over 30 years and never have any surprise, add-on or hidden charges.
You also don't have to worry about a last minute cancellation - which can happen for courthouse weddings. Some officiants have no back-up and once they have a wedding booked for a certain time, if anyone else wants that time they quote a higher fee. If they book it, then the call the other couple with a so-called emergency. When you book your wedding even if there is a true emergency your wedding will be officiated, no surprise charges, and a true, meaningful wedding that is 100% legal.
Most important, it is faster and easy than a meaningless Courthouse wedding. Courthouses are for divorce, not marriage.
You can be married anytime, day or night, any day of the week. Just the 2 of you - no witnesses required - or have a few friends or family. As causal or dressed up as you wish.
We will come to your location - house, apartment, backyard, park, or any other location in the Metroplex - no witnesses required - just the two of you or as many as you wish.
We also have a very BEAUTIFUL & CHARMING CHAPEL between Arlington & Fort Worth for just a couple or small group for those who want to get married in a charming, romantic little church - with ZERO hassle. (Pictures of the chapel is below.)
Comparing Courthouse to Non-Courthouse Wedding
Courthouse Marriage
Non-Courthouse Marriage
You wait for judge - minutes/hours



1 minute ceremony - vows only



Strictly non-religious and impersonal



No say over your marriage vows



Marriage postponed if judge not available or urgent matter comes up



You can not celebrate with food or beverage



Probably costs more



Cold & Impersonal



Can be parking issues and problems



Can not video or photograph
No Waiting - exactly the time you say

Ceremony long or short as you like



Non-religious or Religious - your choice



You can pick your own vows - or not



Marriage will happen with certainty - no waiting or postponement



You can celebrate with food or beverage - party if you wish



Probably costs less



Personal and memorable



No parking issues or problems



Can video and photograph
What To Marry In A Small Charming

Church

In The Woods?
Some couples what to marry in a church, but do not have a regular church they attend, do not want to go thru marriage counseling. Even if just the 2 of them, they would like a prayer said to bless their marriage by a minister and a marriage ceremony where the words have real and spiritual meaning. But they also do not want to spend a lot of money or the hassle of trying to find a church that will allow it.
If you are just the couple or a small group, we have the perfect location for you - ideal for photography and making a video too. It is easier and probably cost less than going and sitting in a courthouse too. It is a real, non-denominational church - not a commercial wedding chapel. Many very charming, romantic and meaningful wedding have happened at this small church in an oak woods between Fort Worth and Arlington. It truly is charming and beautiful. Even if just the couple or a small group, this is a real church wedding and one that good memories are made of.



For a couple who would prefer a church wedding - but lack the time, money, church membership and hassles of a church wedding - DO NOT abandon having your church wedding. You'll regret it if you do - and there is no reason to. It will cost no more and probably less than marrying at the courthouse. Even with driving, it will be faster than sitting in a courthouse hallway. But most importantly, if you want a religious wedding ceremony and a real church, this is your romantic, easy and very inexpensive option.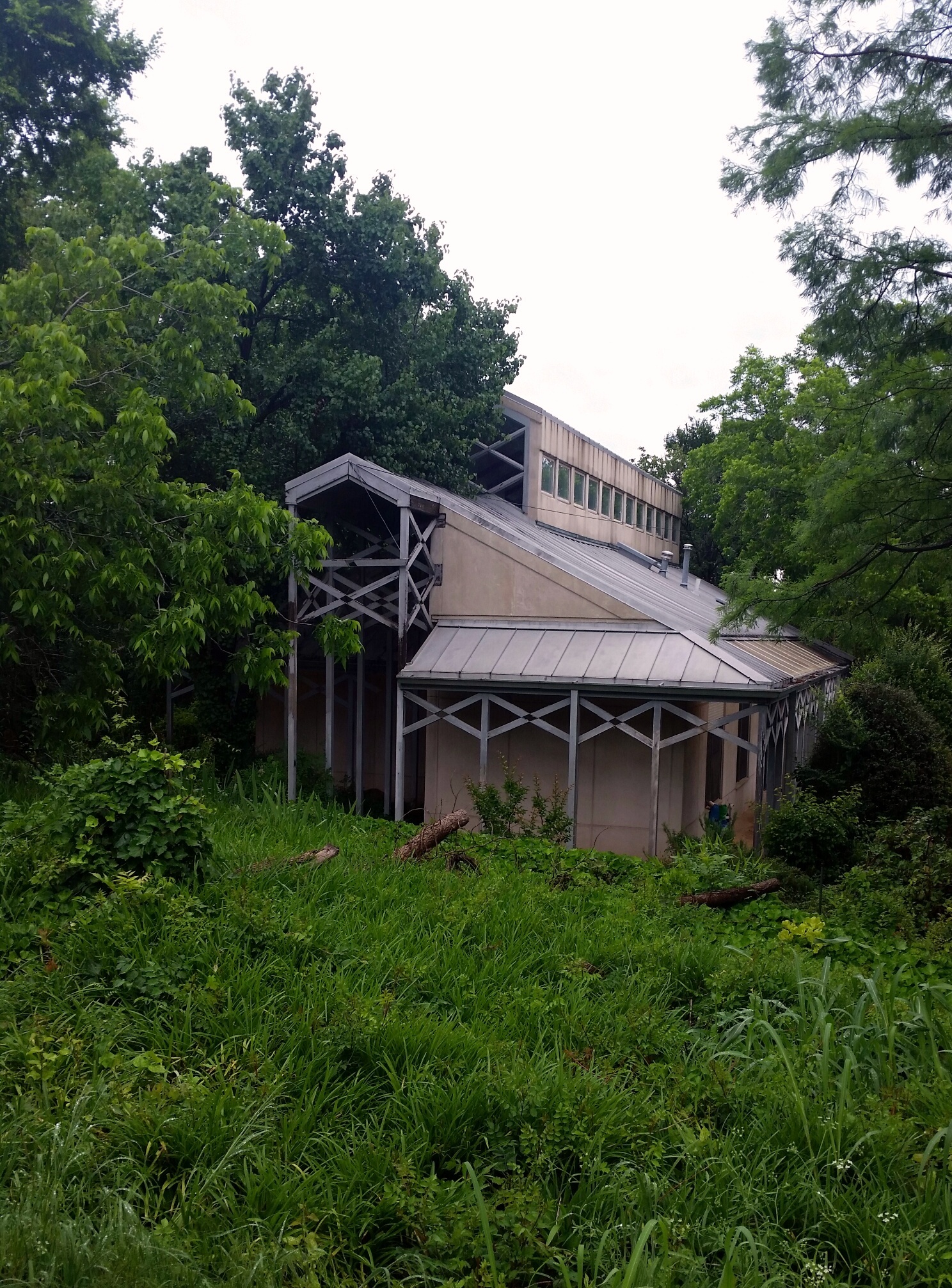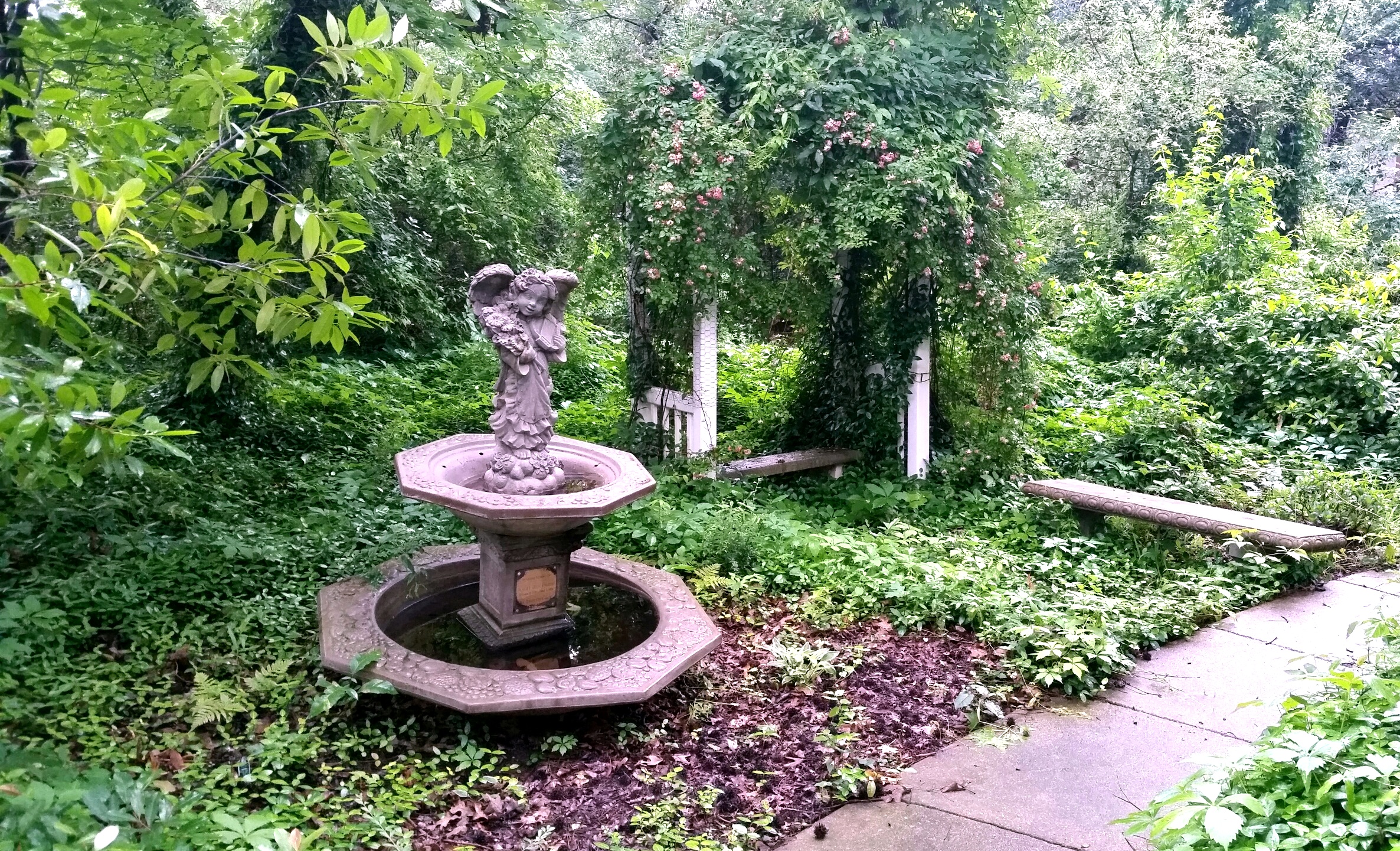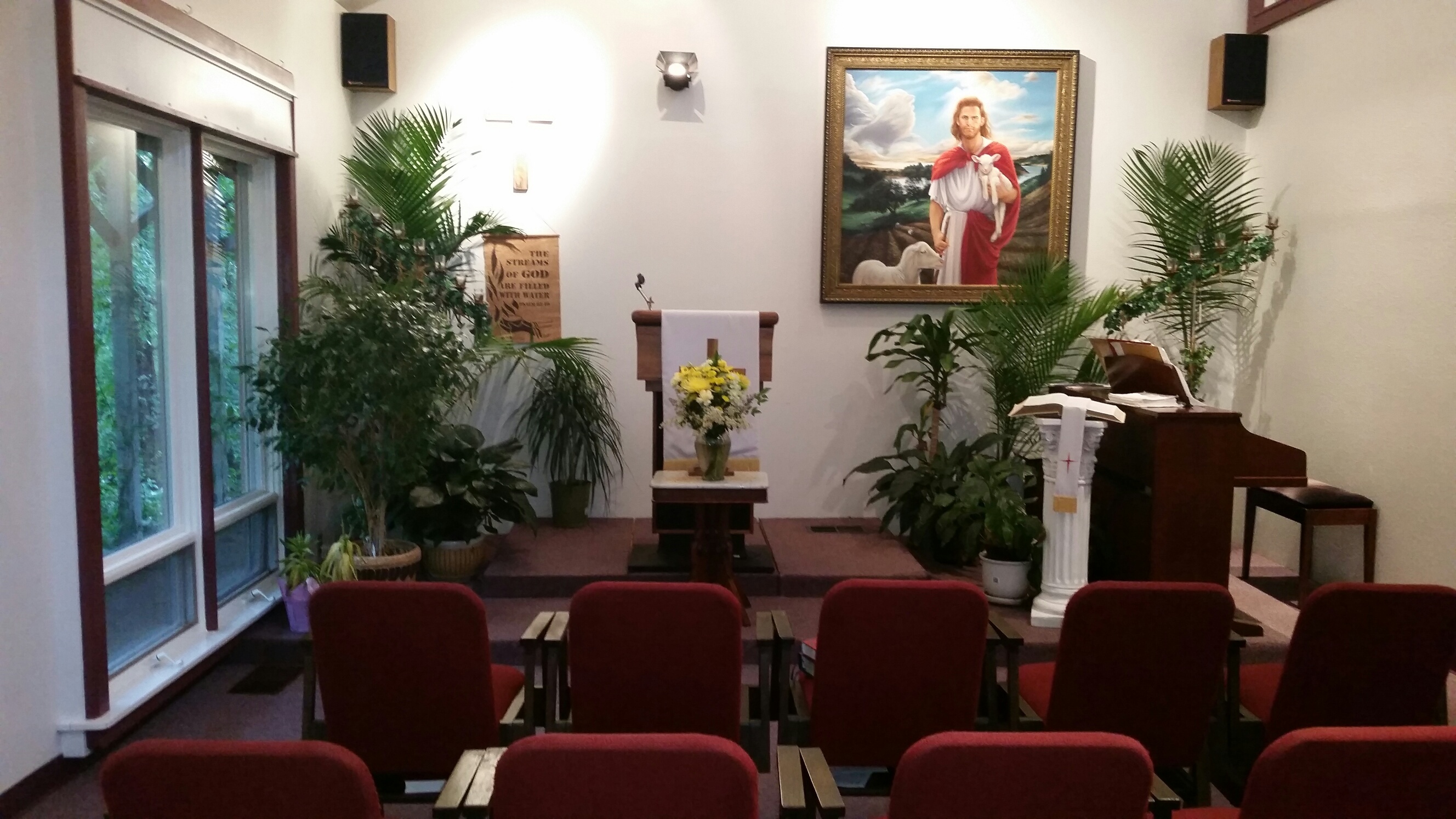 Marrying at a church - just the couple or small group is as easy as calling or texting to
(972) 445-1329 or by email revpaul@revpaul.com
Marry at a Park?
There are over 250 beautiful parking in the DFW metroplex ideal for getting married in. A nice thing about public parks is decades from now it will still be there and they are wonderful locations for photographs and videoing. Our officiant will gladly take pictures for you with your camera/phone at no charge to save your memories.
Hotel Room?
Absolutely. We have officiated thousands of marriage ceremonies - couples only and small gatherings - at their motel or hotel room.
Be Creative
At work? In a limousine? Your parent's backyard? Where you first met? At a restaurant or club? You name a location and we have probably done a wedding there.
Want Control Over Your Marriage Vows?
Many Justice of the Peace and wedding officiants are VERY stubborn in they only do one wedding ceremony - usually extremely brief - and you have no say whatsoever. Is the word "obey" in the vows? "man and wife" or "husband and wife?" So lecture you really don't want? They act like it is their marriage, not yours. They only care about their fee. Not us. Marriage is the most significant decision a person makes in their lifetime - even if casual and just the couple or a small group.
If you wish, you can have total say over the words and vows of your marriage ceremony. This website has a beautiful collection to look over. You can pick any or make any changes you like - or completely write your own. Or if not, we will simply ask if you want a non-religious or religious ceremony. Also, if you would like anyone else to speak during the wedding, that also is allowed. Remember, it is YOUR wedding day - and we want it to be exactly how YOU want it to be - easy as can be. All it takes is calling us.
To look over marriage vows and ceremonies (not required) CLICK HERE.
It is easier, costs less and faster to not marry at a courthouse - plus you have a real marriage ceremony that is meaningful. It is as easy as calling us - one phone call and it's set. It is this easy. How your marriage starts really does matter.
For more information about marriage license - click here: MARRIAGE LICENSE
To read about the Hon. Mark Ovard click here: Hon. Mark Ovard
To book your wedding - anytime day or night, call us at:
(972) 445-1329
Dallas, Collin, Denton, Tarrant, Ellis & Johnson County, Texas
Or e-mail us at revpaul@revpaul.com
Full collection of Marriage Ceremonies
Copyright DFWX.com 2019 All rights reserved