For the Most Wonderful & Health-Restoration Bath of Your Life.
Try Hyaluronic Acid for 30 days. You will be AMAZED at how the pain disappears with 2 to 3 weeks!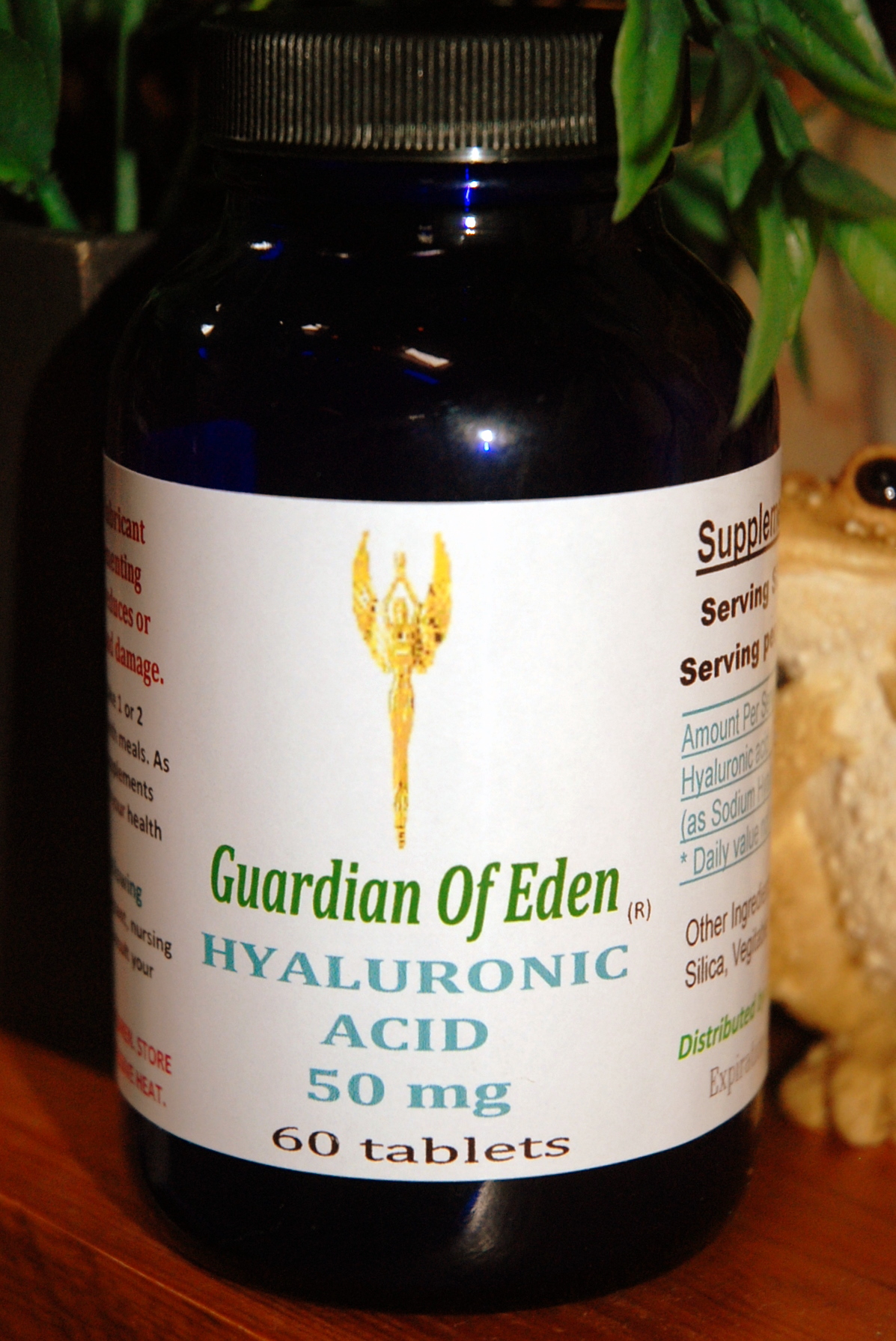 PLUS FREE BONUS - MATCHING SUPPLY OF CALCIUM PLUS MAGNESIUM & VITAMIN D
with your Hyaluronic Acid Order!
VERY limited time offer - don't delay
Guardian Of Eden Hyaluronic Acid (one bottle lasts 30 to 60 days)
$27.31 plus $1.00 S&H

Triple size (3 to 6 months):
$72.57 plus $1.00 S&H
(You Save $11.36)

SIX-FOLD size (6 months to 1 year):
$118.42 plus $1.00 S&H
(You Save $50.44)


NOTICE! FREE SPECIAL BONUS:
You receive matching supply of G.O.E. Calcium/Magnisium & Vitamin D
with your Hyaluronic Acid Order
Guardian Of Eden
Health & Dietary Supplements
Visit Health & Dietary supplements page for G.O.E.'s Calcium w/ Vitamin D & Magnesium, Mega Vitamins, Hyaluronic Acid, Colon Cleaner, Veggie-Caps, & Magnesium.
Click Here.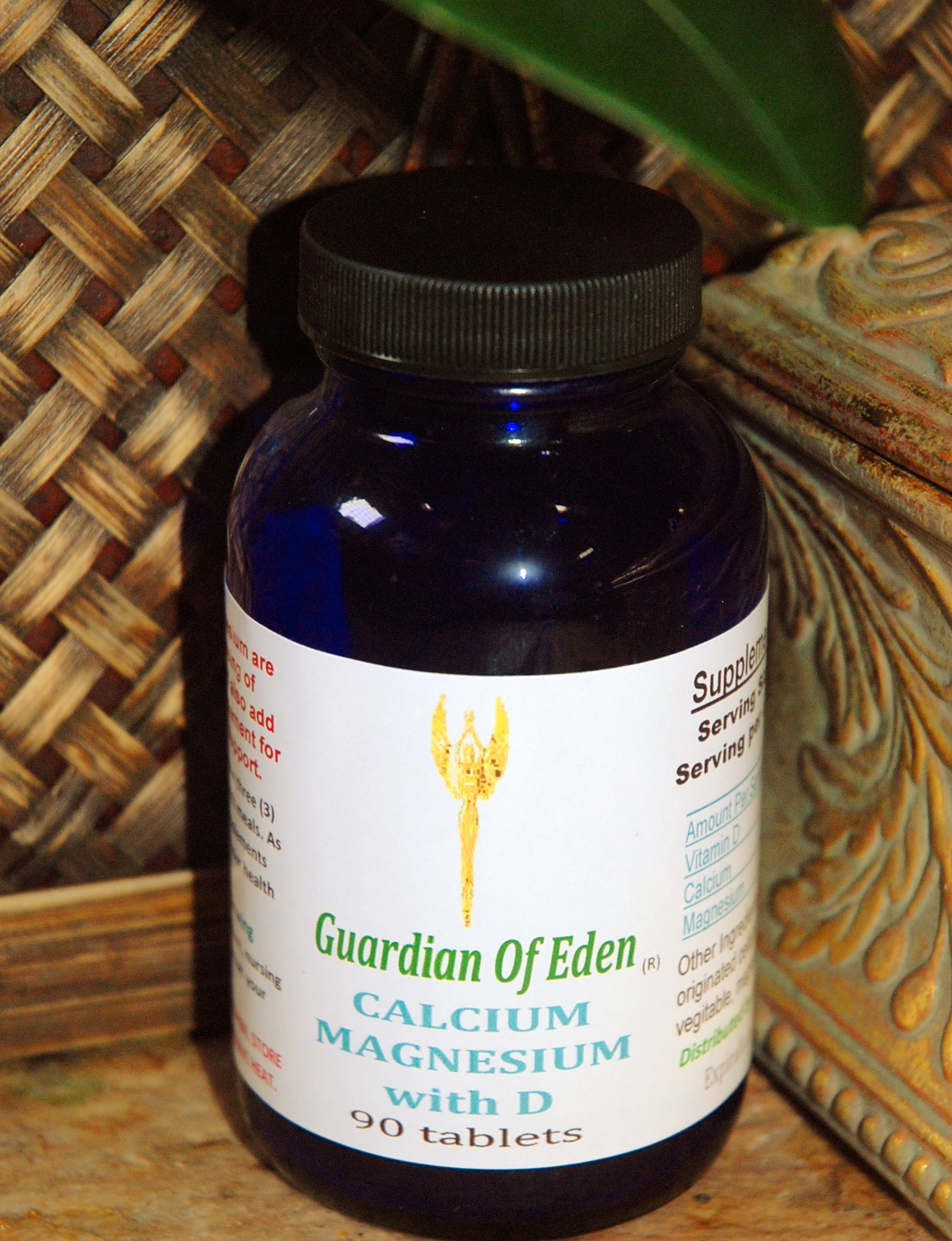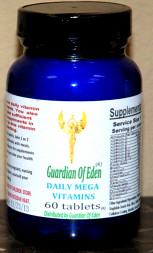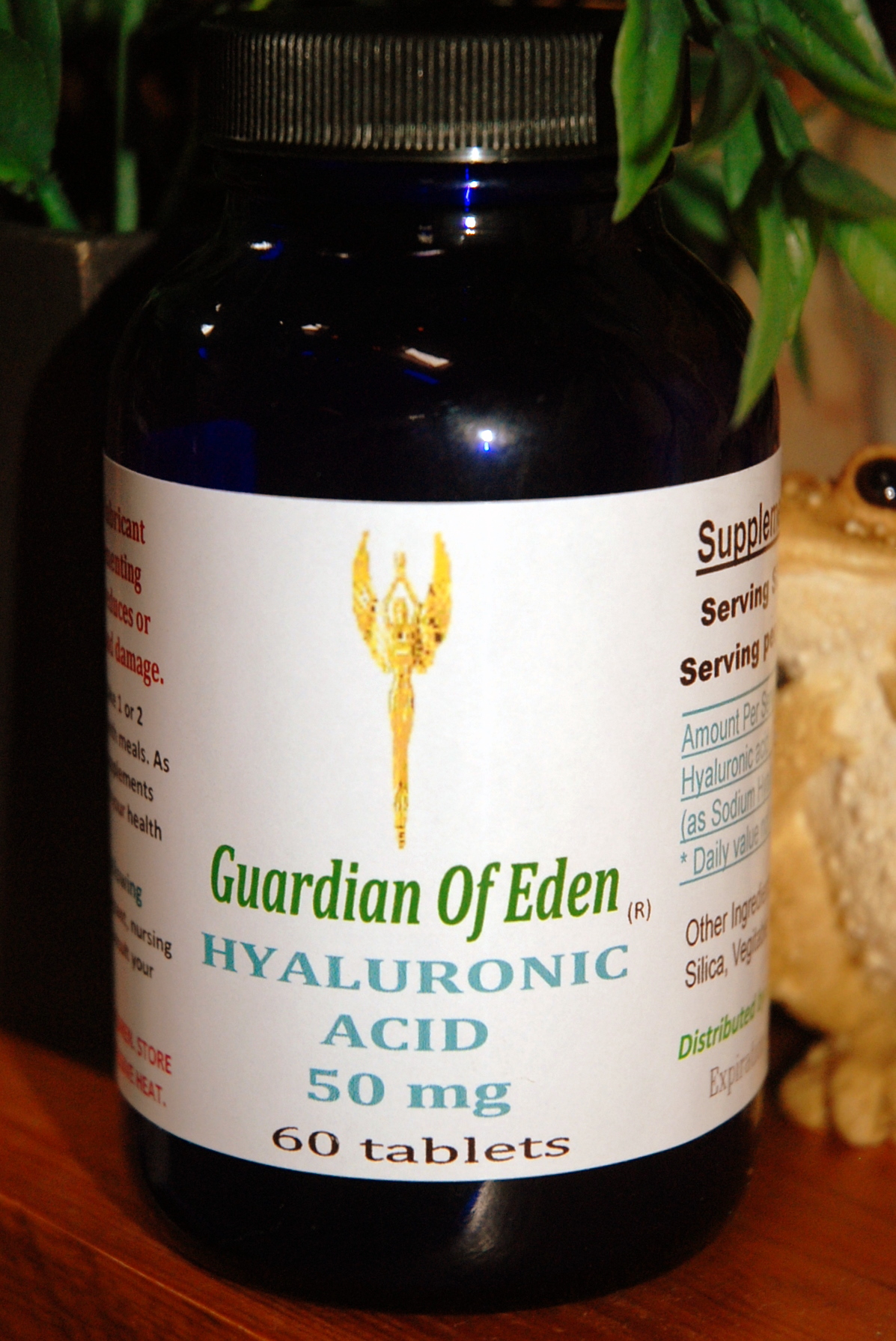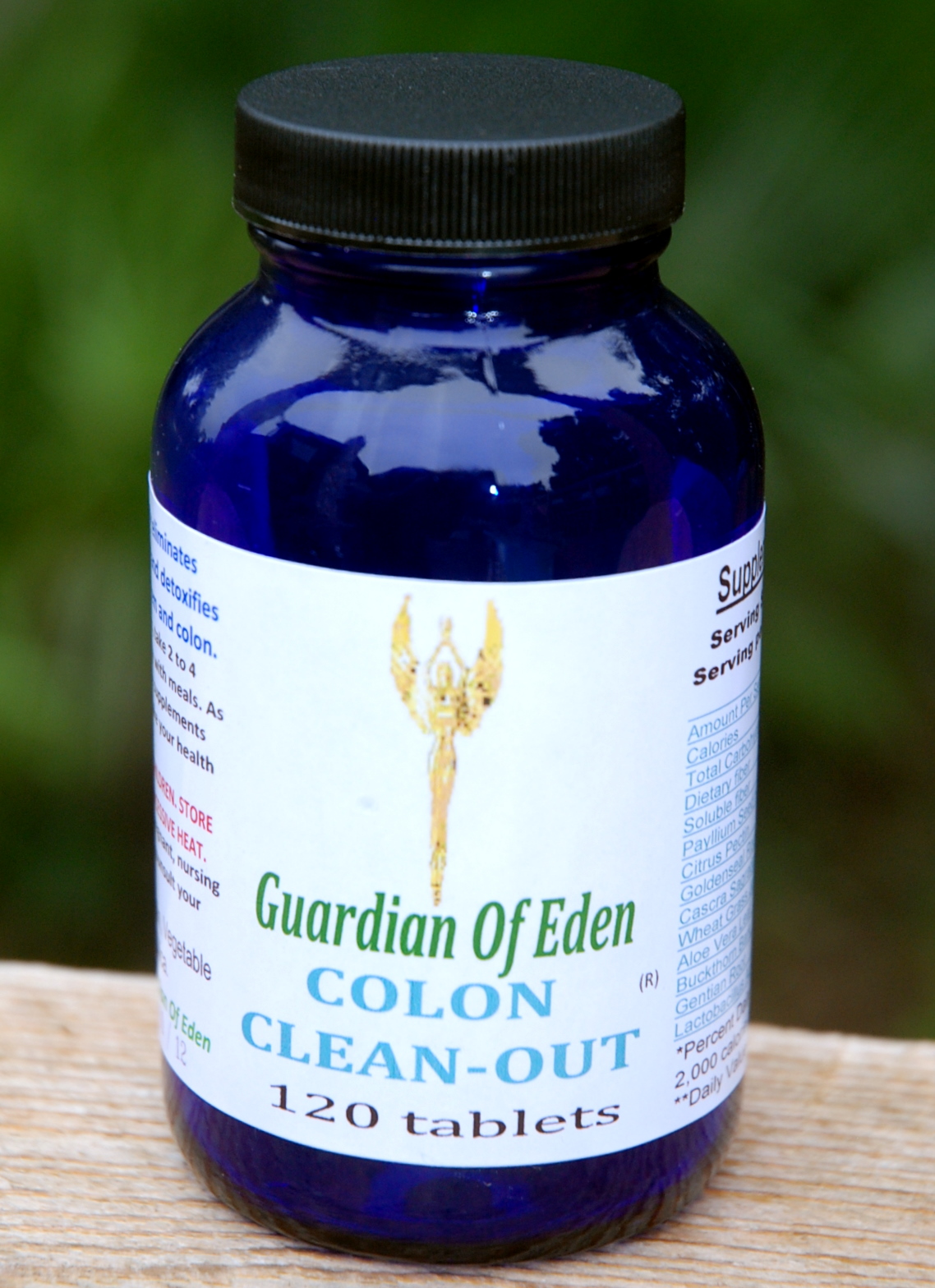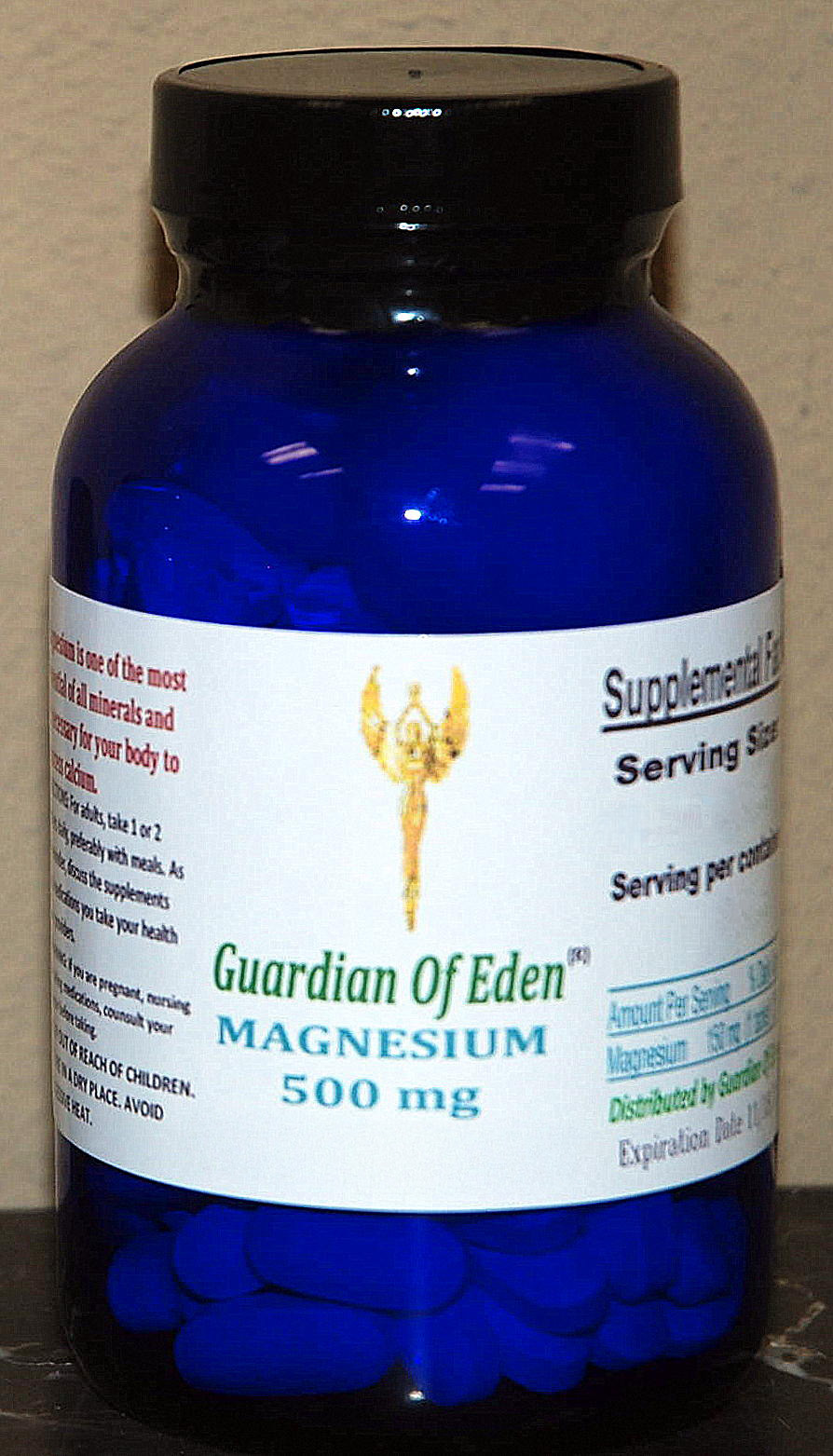 NEW! NEW! NEW!
ALSO NEW: Our 35% Food Grade Hydrogen Peroxide Health Kits and Packages - Less than $1 per day!
Click here.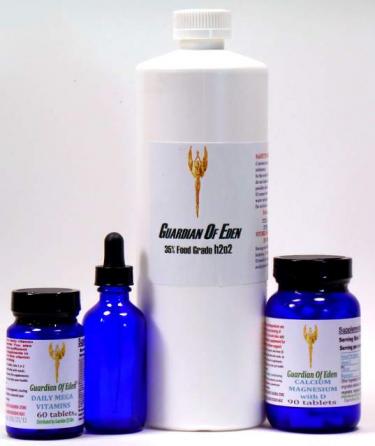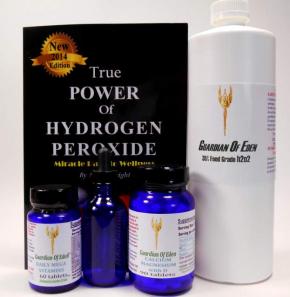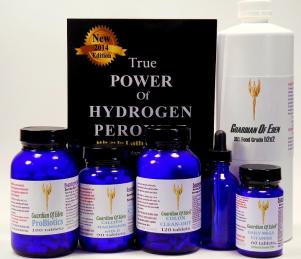 The MOST POTENT & BENEFICIAL 35% Food Grade Hydrogen Peroxide - ONLY by Guardian Of Eden
Guardian Of Eden JUTRIAN Rx -
Click Here
CLICK HERE OR ON PICTURE ABOVE TO GO TO THE PAGE FOR JUTRIAN RX
The most potent food grade hydrogen peroxide ever offered by any organization or company and is the premier 35% Food Grade Hydrogen Peroxide for health supplementing and wellness issues.
Guardian Of Eden's Jutrian Rx 35% Food Grade Hydrogen Peroxide is what
New York Best Selling Author Kevin Trudeau personally used every day
for his own perfect health. For details and to hear him explain why
watch the video above
SeaSoak & Body Purification
- Unique product you're going to love!
For the most relaxing and healthy bath soak
You'll Sleep Like a Baby!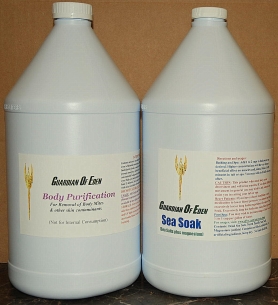 Click on the picture above for how.
Bath, Pool & Spa 35% Food Grade Hydrogen Peroxide
Fall in LOVE with your pool again!
(No more smelling and swimming in Chlorine!)
Do you know what the FASTEST growing use of 35% Food Grade Hydrogen Peroxide is?
Click here to find out!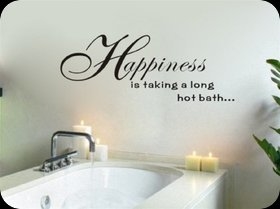 NEW!!! JUTRIAN RX FULL KITS ARE HERE. Save time and $$$!
Click on picture above for Guardian Of Eden's Jutrian Rx Package Specials
Silver is one of the most ancient of medical remedies and was believed to have mystical powers.
The most famous example was a belief in vampires and that silver would kill vampires.
Before germs were understood, it was believed diseases came from "bad air," which was essentially accurate, they just didn't know why the air was bad. Many remedies involved silver.
Until a few decades ago, some form of silver potions would be even in licensed doctors bags. US laws required a silver based solution to be put into the eyes of newborns to prevent any gonorrhea the mother might have from infecting the newborn's eyes.
There are volumes of materials online discussing colloidal silver that you may wish to explore.
HOWEVER
a recent F.D.A. rule prohibits any merchant of Colloidal Silver from claiming any health benefit. It is still legal to have, use, buy and sell Colloidal Silver in the USA. BUT THIS MAY NOT LAST FOR LONG. European Countries just outlawed selling Colloidal Silver - and its not rare for the USA to follow European personal health care restrictions and prohibitions on individual's health decisions.
Homemade so-called "colloidal silver generators" only make worthless ionic silver (meaning the particles are far too large for cellular absorption and is only passed thru the digestive tract.
Order True Colloidal Silver, Colloidal Gold, or a 50/50 mix of Colloidal Silver & Gold Below!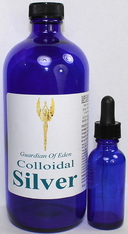 120 ppm .9999 silver
Colloidal Silver w/ Dropper
8 Ounces
Regular Price $56.34
NOW $28.17
plus $4.11 S&H
Colloidal Silver w/ Dropper
16 Ounces
Regular Price $88.06
NOW $44.03
plus $5.03 S&H
Colloidal Silver w/
Dropper
32 Ounces
Regular Price $95.06
NOW $47.53
plus $5.03 S&H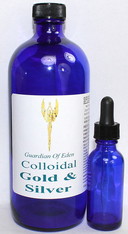 100 ppm .9999 silver & gold
Colloidal Silver & Gold w/ Dropper
8 Ounces
Regular Price $57.22
NOW $28.61
plus $4.11 S&H
Colloidal Silver & Gold w/ Dropper
16 Ounces
Regular Price $91.04
NOW $45.52
plus $5.03 S&H
Colloidal Silver & Gold w/ Dropper
32 Ounces
Regular Price $98.04
NOW $49.02
plus $5.03 S&H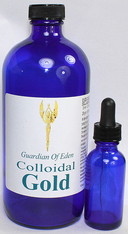 100 ppm .9999 gold
Colloidal Gold w/ Dropper
8 Ounces
Regular Price $60.84
NOW $30.42
plus $4.11 S&H
Colloidal Gold w/ Dropper
16 Ounces
Regular Price $92.08
NOW $46.04
plus $5.03 S&H
Colloidal Gold w/ Dropper
32 Ounces
Regular Price $99.08
NOW $49.54
plus $5.03 S&H
Other FAQ on Health and Dietary Supplements
Question: Is it possible to take too much of any supplement?
Answer: Yes. Too often you now see statements on websites stating
"No matter how much you take, it can't hurt you."
Although there are a few exceptions, if you read that you should leave that website. The reason is because generally if something cannot harm you no matter how much you use, then it is worthless and isn't going to do anything. This applies to the vast majority of "herbal" and "homeopathic" products being sold. They won't hurt you because they won't do anything at all. While there are exceptions, they are rare.
It is now known that extreme over supplementing on vitamins and minerals is almost as harmful as no vitamins or minerals at all. It also is known that some substances deplete others or require support from other elements. An excess in one area can cause a threatening depletion of other essential elements. Generally you should not exceed the stated level of daily usage on any G.O.E. internal supplement by more than 200% and even then you should only do so with caution and for a purpose.
Question: Should I take health and dietary supplements every day?
Answer: in our opinion
no
and for ore than one reason. First, if you take many supplements you should spread them out across the day rather than all at the same time. Too many supplements at the same time seriously works your liver (a very vital and often disregarded organ in the body). If you overload your liver generally it will dump more than it can handle, meaning it is not allowed then into your blood stream and instead is treated as waste product.
It is important to always allow your body to balance. Providing ALL essential elements for cellular health (oxygen, all minerals, amino acids and vitamins) is critical and often decisive to physical health, mental focus and emotional stability. But those elements tend to be dependent upon and interact with each other in balance. Since it is impossible for you to perfectly balance all those out, you need to give your body time to do it for you. Unless you have a critical health circumstance requiring daily supplementing, skip a day once a week. In that 1 day your body then will discard any excess build up while storing what it needs to keep.
YOU DON'T HAVE TO FIND PERFECT BALANCE if you give your body all it needs and then give it one day a week to balance it out.
Question: I find it hard to keep up taking supplements. Why is that?
Answer: The solution is to skip one day a week and spread out when you take them. Your body does communicate to you whether or not you hear it. One reason people tend to give up taking supplements is because they start out by taking far too many (much higher than suggested) without ever giving their body a chance to balance out.
If you take MANY different supplements, don't take them ALL at the same time of the day. This really works your liver and digestive system in huge rushes of chores. Spread it out to 2 or 3 times across the day.
If you don't provide your body with necessary cellular nutrients (oxygen, minerals, amino acids, and vitamins), you will constantly feel hungry. No matter how much you eat, soon you are hungry again. Your body is communicating to you that it has a nutritional need you are not meeting. Conversely, if you constantly flood your body with massive doses of some type of supplement beyond what it can possibly handle, your body will increasingly make you resist taking supplements.
If you skip 1 day a week your body can balance out excesses and shortages both avoiding compulsions to eat empty calories and resistance to taking supplements.
Question: There are some many tens of thousands of supplements and claims online, on television, on radio, and magazines. Which ones are the most important?
Answer: These days it is all too common (sadly) to see the most absurdly high prices for herbal and homeopathic type "remedies" that cost less than $1 to make and then they gain a 5,000% to 10,000% profit for a product that wouldn't deliver any of the endless benefits they claim. The supplements we offer are real and the necessity of basic elemental nutrients for cellular health has been known for decades. They aren't glamorous and - most significantly - aren't expensive. They also do not lend themselves to con-artists trying to obtain 5,000% markups.
Guardian Of Eden produces some of the most exotic, expensive and theoretical supplements off the consumer market to be found anywhere in the world. What they will not market is scam products. Seeing the internet flooded with such products is infuriating. People need to think more carefully before they abused upon testimonials (which are worthless) and extreme claims by people whose only motivation is money.
G.O.E. selects products for public sale because those products are THE core essentials upon which the correct functioning of our own immune systems, metabolism and overall physical and mental health is designed to function correctly. No prescription drug, no herbal blend, no homeopathic and no magic potion has been found that even approaches the preventative and healing power of a person's own immune and internal defense systems when our bodies are empowered to fully function.
Sometimes it is easiest to overlook what is the most obvious.
A person cannot be healthy and your health will prematurely collapse if your cells are suffocating and starving for the known basics of oxygen, minerals (all minerals), amino acids and vitamins. Only AFTER you have covered those basics should you explore other supplements in search of the magic cure. Why? Because the true magic cure is within your own cellular body. True health failure is when your cellular health fails. Take care of you cellular needs and they will take care of you in return.
To understand the importance of cellular health (and what it means,
http://www.dfwx.com/goediscuss.htm
- particularly the statement at the bottom of the page). If you do you will likely never look at health issues the same again. You cannot be healthy if your cells are sick. What do they need? Your life depends on them in the most literal sense.
2014 True Power of Hydrogen Peroxide
Miracle Path to Wellness
by Mary Wright
In over 25 years this is the finest book on the topic of 35% food grade hydrogen peroxide therapy we have seen - and then reveals step-by-step guidance on your personal path of whole health and wellness in specific.

F.D.A. rules prohibit us from endorsing the contents and usage of 35% food grade hydrogen peroxide internally is highly individualized. This book fully presents all information about hydrogen peroxide and then continues to present a specific and easy path to true wellness.

We can state this is excellent exploration material and we highly recommend that you read the
True Power of Hydrogen Peroxide, Miracle Path to Wellness.
We will send it to you at no additional shipping charge.
Guardian Of Eden Jutrian Rx Click Here!

FOR USAGE INFORMATION AND INSTRUCTIONS:

Usage Information on Food Grade Hydrogen Peroxide
Answers - and additional usage information
Pool & Spa

WARNING ABOUT HYDROGEN PEROXIDE - Click Here
*NOTICE:
Neither the F.D.A. nor any other governmental agency has approved or banned personal hydrogen peroxide therapy. NO COMPANY, INCLUDING G.O.E., CAN CLAIM TO OFFER CURES FOR CANCER, ALZHEIMER'S, or any other degenerative disease. Theories of health care and alternative health care are disputed and are matters of personal and professional decision.

UNDER NO CIRCUMSTANCE should you exceed the maximum concentrations stated. READ SAFETY MATERIAL CAREFULLY.
FOR ANSWERS TO QUESTIONS OF HOW TO STORE H2O2, Safety, emergency procedures, and internal usage levels - Click Here
OTHER TOPICS ON GUARDIAN OF EDEN THEORY & APPLICATIONS
Performance Enhancement and Drug Testing
ANTI-AGING?
DIETING
WE ARE GETTING FAT BECAUSE WE ARE SARVING TO DEATH
(This is a revolutionary concept that really got my attention)

DIET PILLS
DIET SCAMS ARE ENDLESS
MENTAL HEALTH
CANCER
(There also is a great link to a medical community (licensed MD) in support of hydrogen peroxide to address cancer, AIDS and other diseases worth reading in this section - this is valuable information)

WHAT IS FOOD GRADE HYDROGEN PEROXIDE?
DRUG STORE & HAIR DYING HYDROGEN PEROXIDE?
WHY ISN'T HYDROGEN PEROXIDE SOLD IN HEALTH SUPPLEMENT STORES?
HOW DOES HYDROGEN PEROXIDE WORK?
THE HUMAN SUPER ORGANISM
CAN A PERSON REFINE THEIR OWN HYDROGEN PEROXIDE?
WHY OBSCURE TRACE MINERALS ARE SO IMPORTANT - CHANGING NATURAL CONDITIONS
GUARDIAN OF EDEN OVERALL ADVICE
GUARDIAN OF EDEN STAFF
GUARDIAN OF EDEN STATEMENT
(This is a VERY unique perspective of health and life I have never heard before)

TO GO DIRECTLY TO ADDITIONAL G.O.E. PRODUCTS - CLICK HERE

Having trouble ordering by credit/debit/ATM or with PayPal?

For small consumer size orders of 35% food grade hydrogen peroxide, click here

For bulk orders of 35% food grade hydrogen peroxide, click here

For pool and spa use 35% food grade hydrogen peroxide, click here

G.O.E. Custom Blended Sea Salts supplemented with Magnesium




Shipping restrictions:
We cannot ship to a Post Office Box.
We cannot and do not ship anything to Alaska, Hawaii or any foreign country. There are no exceptions.

We will only ship to the lower 48 continental United States.

We cannot ship to any military base or local, state, or federal government facility
All shipping is by ground shipment only. We cannot ship overnight or by air shipment.
Shipping usually takes 3-5 business days, but may take up to 10
Special note concerning shipping of hydrogen peroxide to Canada:
The Canadian Department of Natural Resources has requested that we advise on our website that hydrogen peroxide of 30% or higher concentration cannot be shipped to Canada without special authority and reporting. We do not ship hydrogen peroxide in concentrations of 30% or higher to Canada under any circumstance.
PLEASE NOTE: This article is for information purposes only and is not intended as a substitute for medical advice. You should consult with a physician or other health-care professional familiar with nutrition, prevention, and related health issues. Any product or statement on this or any linked web site has not been approved by or have not been evaluated or certified by the Food and Drug Administration (FDA). These products are not intended to diagnose, treat, cure or prevent any disease. Products are not offered specifically for medical purpose. Always consult your medical practitioner prior to using any substance or product for any medical condition including any product mentioned or offered here. The FDA has not approved the usage of hydrogen peroxide for any internal medical purpose.
YOU SHOULD NEVER, UNDER ANY CIRCUMSTANCE, INJECT HYDROGEN PEROXIDE INYO YOUR BLOOD STREAM and should NEVER use hydrogen peroxide internally without first consulting your health care provider. Misusage of hydrogen peroxide can cause permanent injury or death.
For more details on shipping restrictions and reasons
Click Here
TO GO DIRECTLY TO COMPLETE PRODUCT ORDERING - CLICK HERE
Wholesale pricing for health suppliers click here
To email us:
GuardianOfEden12@gmail.com
Call us any time Monday through Friday 9AM to 5PM at (352) 563-5200