(Go back to Home Page) (Site Map)
After over 10 years of officiating weddings at the courthouse, I stopped. Put simply, getting married at the courthouse is a rotten experience.
Sitting in the hallway with lawyers and probations - possibly for hours - is neither fast nor romantic. Courthouse weddings also are
not cheap.

Marriages that start at the courthouse -
end at the courthouse.
The divorce rate for courthouse marriages is over 80%. More than 4 out of 5 marriages that start at the courthouse
will end at the courthouse. The courthouse is where you go for a divorce, not a marriage.
How long will a courthouse ceremony take? It depends on when the judge has time to see you. That might be minutes, hours, or "come
back tomorrow."
Candidly, many couples go to the courthouse wanting a fast, cheap, and easy marriage ceremony. But that probably is not what really
will happen. Nor is getting married to be treated like a dentist appointment. Getting married can be fast, easy, cheap - romantic & fun.
For less cost, time and effort, you can have an elopement without dressing up or fuss - BUT that also is romantic. easy, cheap and memorable.

Elopements
(GO BACK TO HOME PAGE) (GO TO SITE MAP)
(Fast, Cheap & Easy & Romantic Weddings. A fast, cheap & easy wedding also can be Romantic - and the way
you want.
You can be married anytime, day or night, any day of the week. Just the 2 of you - no witnesses required -
or have a few friends or family. It's not real fancy, but cozy and a bit laid-back casual.
We will come to your location - house, apartment, backyard, park, or any other in the Metroplex - no witnesses required - just the
two of you or as many as you wish.
$95 Monday - Friday (except Friday evening and holidays) - anytime day or night at our location
$125 the location of your choice.
$125 on Friday evening (5 pm or later) Saturday, Sunday & holidays - anytime day or night
$150 the location of your choice.

Fast. Easy. But still romantic and meaningful.
Dress as casual or formal as you wish. Blue jeans to tuxedos - your choice. You can make a dinner date in the evening of it, come by
after work, or a wonderful Sunday elopement - for a fraction of cost and time of the courthouse - out in under 15 minutes if you wish.
To elope you will need to get a marriage license at the county clerk's office ($42.00). There is a 72 hour waiting period (they put
the date and time on the license. Any marriage within 72 hours is void under Texas law.
Give us a call and we'll explain it. It's easy.
For more information about marriage license - click here: MARRIAGE LICENSE

To read about the Hon. Mark Ovard click here: Hon. Mark Ovard



To book your wedding - anytime day or night, call us at:
(972) 445-1329 Dallas, Collin, Denton, Tarrant, Rockwall & Hunt County, Texas

Or e-mail us at revpaul@revpaul.com
Big Costly Wedding or Quickie Courthouse Wedding?
Many couples think the choice is being a big, costly formal wedding OR a 1-minute quickie wedding in a government office after waiting in a hallway.
LOOKING FOR THAT WONDERFULLY ROMANTIC LITTLE CHAPEL OR CHURCH
with NO fuss, NO judgmentalism, and NOT draining your money and time?
In the center of the Metroplex is a BEAUTIFUL old chapel for non-denominational, Christian or non-religious civil marriage ceremonies. No witnesses required, couple-only is not rare - or bring your small group of relatives/friends. No fuss, no questioning and the ceremony will be sincere, real, meaningful and truly your unique special day - for the rest of your lives together. You decide the nature of ceremony and vows you wish - in detail or just say whether you wish it religious or not. You can read the ceremonies and vows on the website if wish (not required) or may any changes you wish. It is YOUR marriage, not the courthouse's wedding.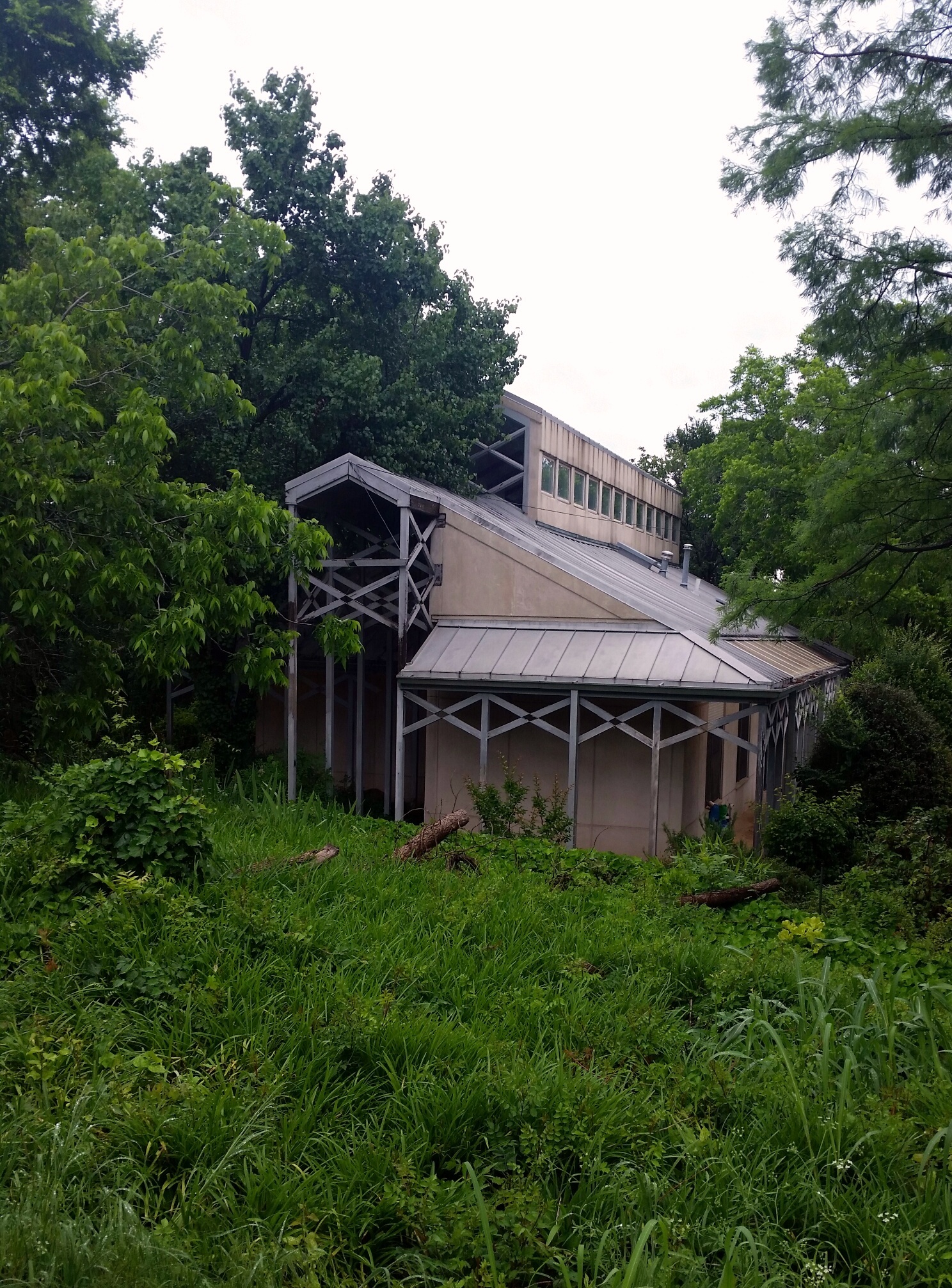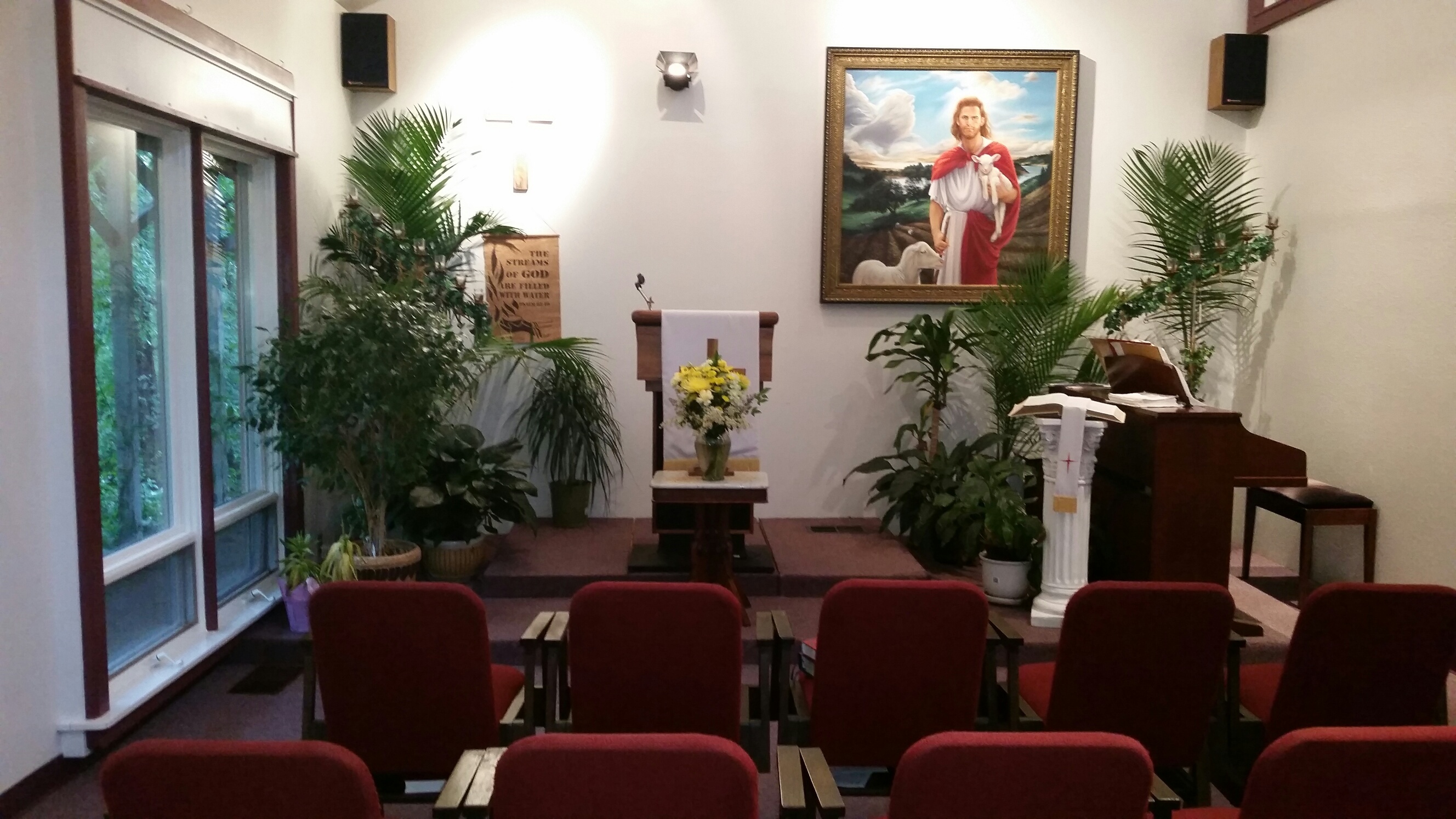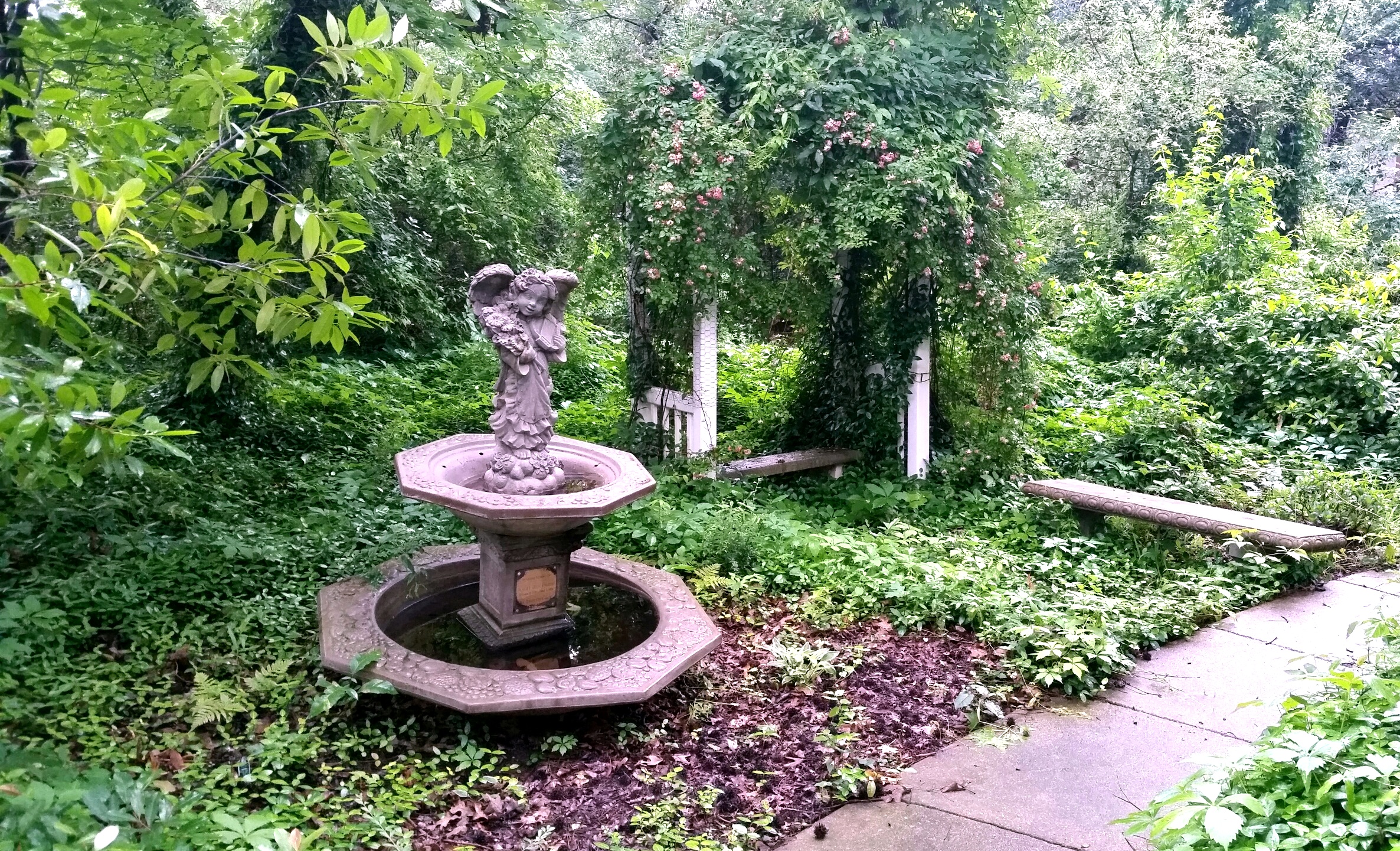 YOU HAVE HUNDREDS OF
FREE
ALTERNATIVES TO SITTING IN A GOVERNMENT HALLWAY.
..
...WAITING FOR YOUR NUMBER TO BE CALLED LIKE YOU ARE CATTLE
In addition to this wonderful and romantic little chapel in the woods, we can suggest beautiful - and FREE - parks, gazebos and other charming locations you can return to years later to reflect on one of the most wonderful and should be more beautiful days of your life - or pick your location - you new home or apartment or favorite spot - whether a park, at a lake or the restaurant you proposed at or first met, some couples will pick their parents or best friends house. And a Civil or Religious Officiant for your wedding and marriage license. Witnesses allowed - but NEVER required. It can just be the 2 of you. Make your wedding day YOUR wedding day.



It really IS a very important moment of your life and the quality of the day will reflect in the quality of your marriage in wonderful ways.